Relaxation pool and beach rest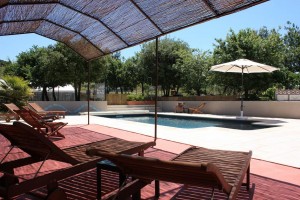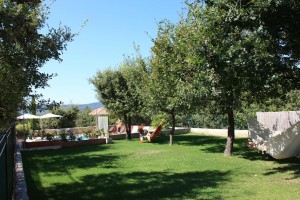 Covering an area of ​​4m x 8m, the pool is lined with a pergola with sun loungers and deckchairs. Opening all the season, the perfect place is to use the poolside solarium, to sit on a lounge chair for moments of meditation and calm. Near the pool, the beach shaded by green oaks invites you to read, take a nap on the grass or in one of the hammocks at your disposal.
Health and safety
Children under 12 must be accompanied by an adult.
Swimming shorts are tolerated provided they are reserved for the exclusive use of swimming.
Mattresses and inflatable buoys are not allowed in the pool.
Opening hours
From 10h to 19h all season
Barbecue area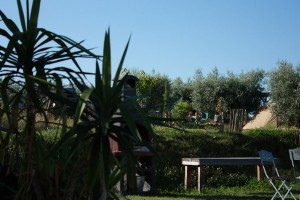 As individual charcoal barbecues are forbidden on the pitches, our barbecue area is at your disposal, free access. A great meeting place and conviviality, it is furnished with tables, chairs and umbrellas and close to the bar.
An ideal space to share with your neighbors: An exceptional view of the village of Lurs and its wonderful sunsets.
A few meters above a large free space you can enjoy the starry sky, feet in the grass.
The covered courtyard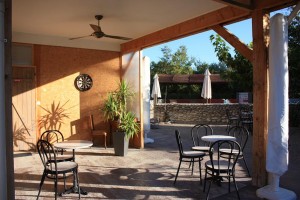 Near the pool, this is the ideal place to cool off under the fans.
The layout of this friendly place welcomes your children for snacks and other small appetites.
Reading and board games are self-service.
---
Ping pong and bowling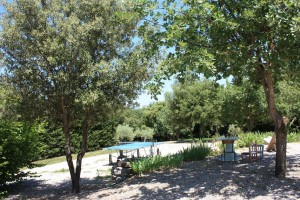 Below the reception, a ping-pong table and a petanque court will delight the older ones.
---
The children's playground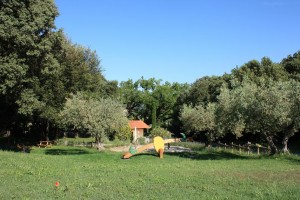 In a hilly environment, the rocking horse, the swing, the balance beam and the games of skill lead the dance.
---
Sanitary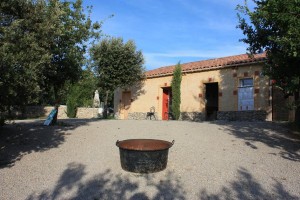 We put at your disposal two sanitary blocks, easy to use and warmly decorated.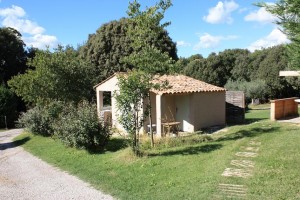 These toilets are carefully maintained and cleaned regularly.
---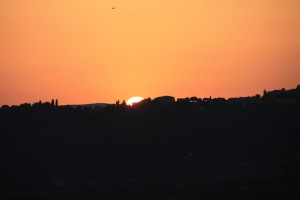 We attach great importance to peace and tranquility and you will not find, therefore, any animation team.
Between 22h and 8h traffic is prohibited on the site. Silence is desired for 23h.
In summer season, we propose a simple and spontaneous animation "music" Thursday evenings, around great international musical standards and according to your desires ...
And during your stay musical instruments (guitars, piano ...) are available!